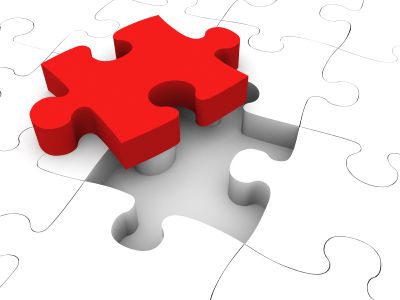 The Institute of Physical Therapy and Fitness, PA is owned by Larry Ohman, PT, OCS. We are an outpatient physical therapy clinic located in Lewiston, Idaho at 678 Southway. We are open Monday through Friday 8AM to noon and 1PM to 5PM. We offer limited additional hours on Mondays, Wednesdays and Fridays starting at 7AM.
We are known for our professional, friendly, and personal care. We have had the privilege of having many clients and their families choose us for multiple episodes of care because of their previous positive experiences at our clinic.
We are also blessed to work with many local medical professionals who frequently refer clients to us to complement their services. We enjoy a strong working relationship with Physicians, Nurse Practitioners, Physician Assistants, and other health care providers.
Our Commitment
Treat everyone with dignity and respect.
Provide personal and progressive care.
All care directed by a Physical Therapist
Consistent communication with you and your referring health care provider.
Thorough evaluation, explanation of treatment plan, and home care instruction.
Life long learning/continuing education of professional staff.